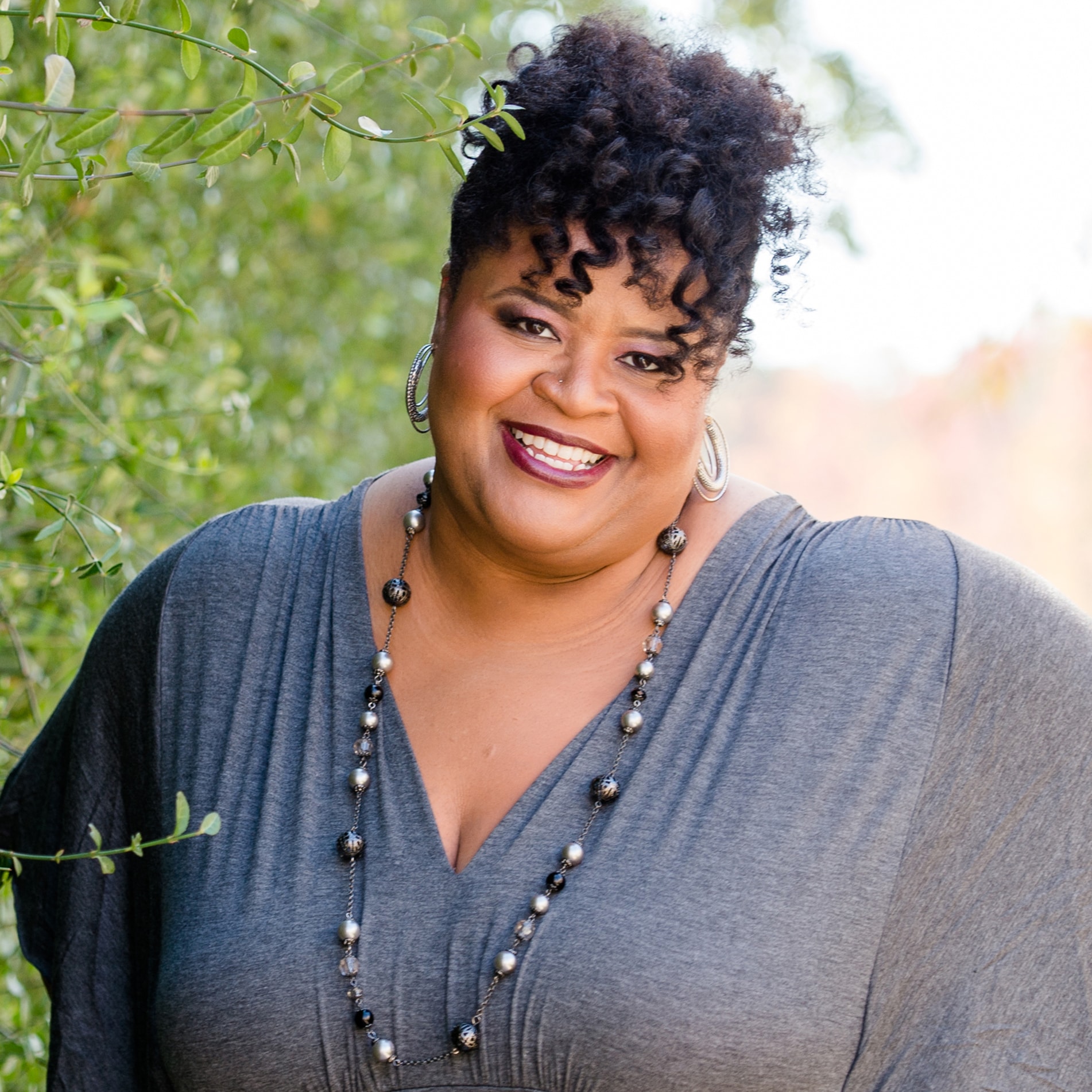 Consulting
Dr. Deitrick will come to your small business and evaluate your current employee wellness program. She will add suggestions for improvement.
If you don't have an employee wellness program, no problem! Dr. Deitrick and her team will evaluate your current employee needs and help you to establish one.
Click here to schedule a time to find out more.
Workshops
Coming soon!
Dr. Deitrick will hold LIVE workshops/seminars for individuals in a small group setting who want to learn how to get a hold of how they handle the stresses of work, while improving personal health and work performance. These meeting are informative, fun and yes, relaxing!!
Check back for details.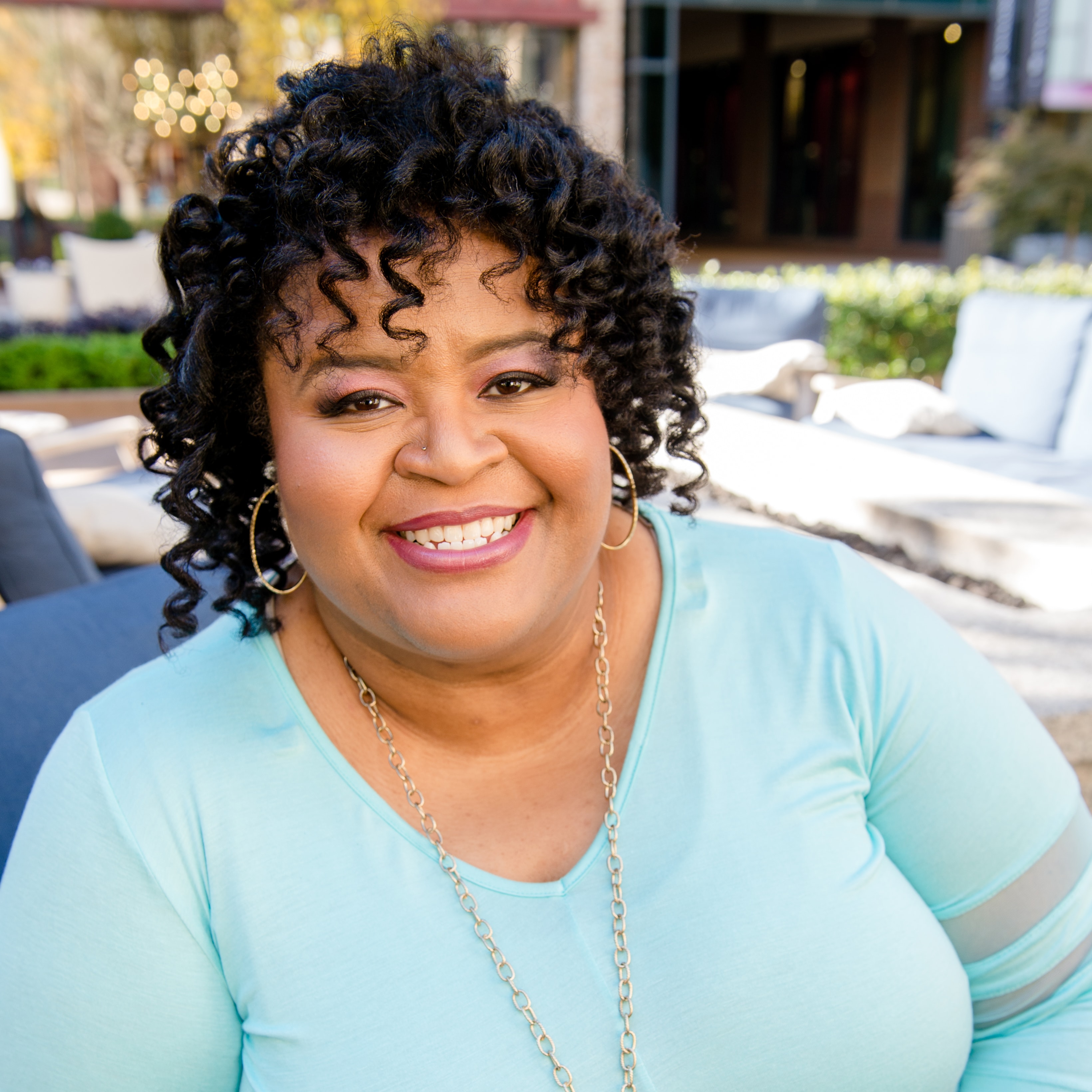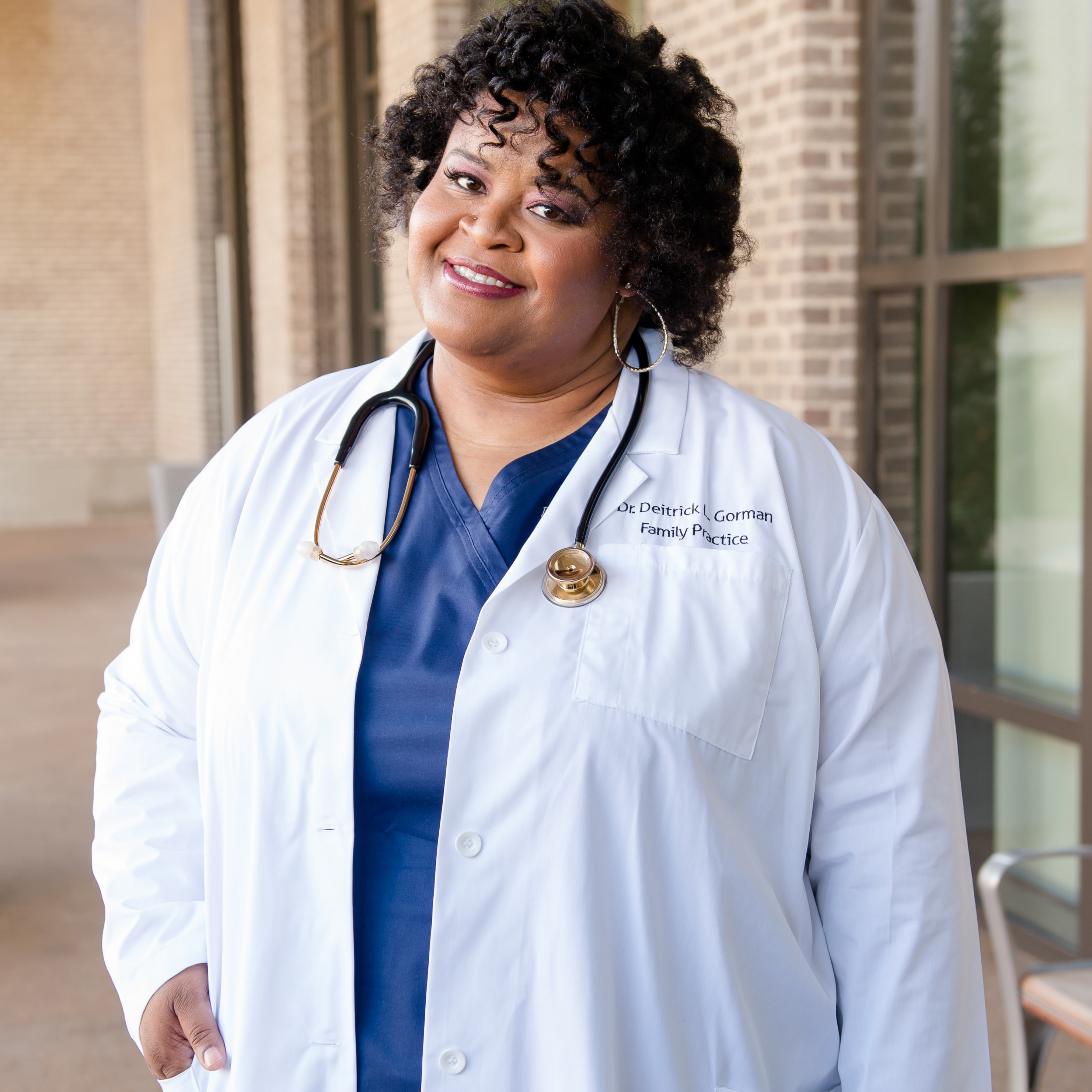 speaking
Dr. Deitrick will come to your company to educate and survey employees concerning the detrimental effects that chronic uncontrolled stress has in the work setting on job performance and personal health. She will also discuss the benefits of stress reduction, strategies to implement for better relaxation, and instructional on making personal and environmental work space more "Zen".  Dr. Deitrick emphasizes creating a Healthy Company thru well informed, proactive and valued employees.
Click here to have her speak at your company, group, conference or meeting.
Relax Well!