Is your organization seeking ways to create greater productivity and success by creating a more positive work environment?
Is your team feeling the effects of stress and its impacting their personal and professional well-being?
Want to discover new ways to show appreciation in the workplace and create more positivity?
It's challenging for any organization to be innovative and achieve its goals if employees are stressed and feeling overwhelmed.
Dr. Deitrick is a speaker at businesses, corporations, conferences, churches, and colleges. Using her down to earth personality, Dr. Deitrick helps to promote a positive environment that leads to reduced workplace stress. In
today's times, it's more important than ever to foster a safe, healthy setting, whether it's virtual or in the workplace.
Dr. Deitrick can assist you to ensure staff are equipped to do their best and promote their professional and personal well-being.
About Dr. Deitrick – America's Relaxation Doctor
4x Amazon Bestselling Author.
Hosts weekly Relax Well Facebook Live Stream show on Wednesdays, 8pm (CST).
Featured speaker on numerous webinars including Knowledgeable Aging, The Wellness Kitchenista, Good for Mom Retreat, Dr. Carol's Weightless in Mind, Body and Spirit Show, the 2021 National Black Book Festival and others.
Published in media including Day Spa Magazine, Mantra Wellness Magazine, Thrive Global, Texas Lifestyle Magazine and featured on radio shows.
Speaker at local women's organizations and additional clubs.
Co-Host for Perspectives in Primary Care live streams.
Regularly posts stress reduction strategies on drdeitrickg.com and YouTube channel.
Featured in Dr. Drai's The Making of a Medical Mogul anthology.
Let's Connect!
I'd love to learn about your goals and ways I may assist you in achieving greater success. Drop me a note today at drdeitrickg@gmail.com. I look forward to connecting with you!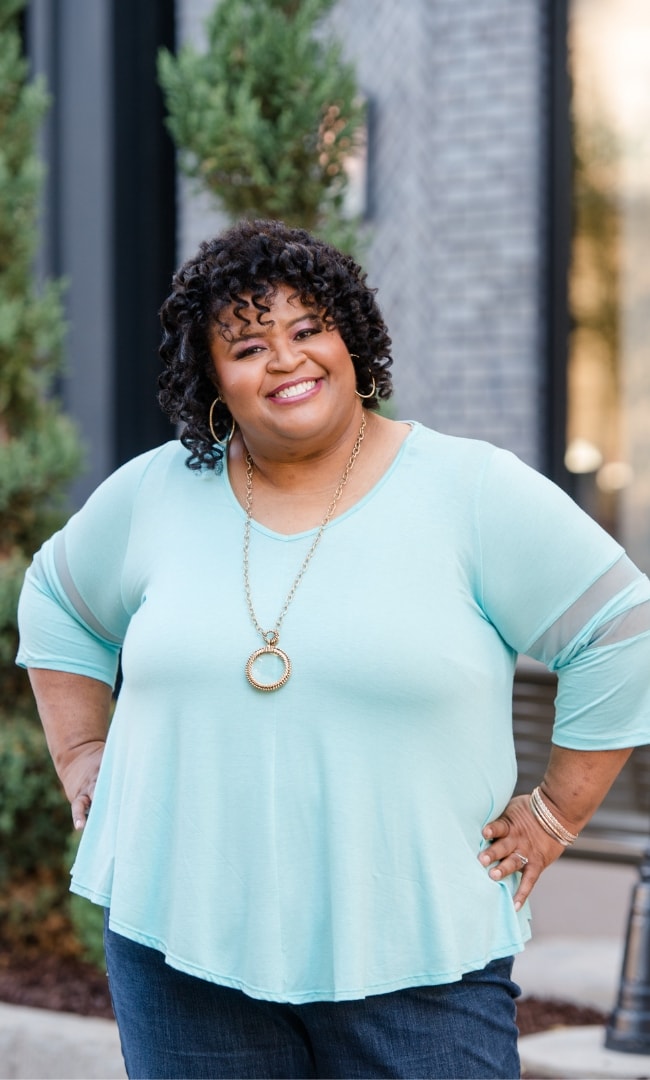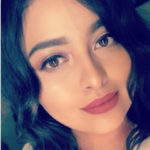 I love watching Dr. Gorman's live videos! They're so helpful and fun! If I'm having a bad day at work I remember some of the steps to follow and they really work! Love the breathing exercises and I enjoy walking even more now that I know all the benefits of doing it! Thanks Dr. G!  - Jeannette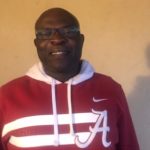 It has been an up-lifting experience to watch your videos in the last few months, on how to get above work stress. I just can't wait for next Sunday to hear more and to learn more on how to leave a stress-free life both at work and at home. It is evident that every normal human being experience stress; this is even more evident in a very demanding workplace where people deal not only with their work loads, but also demanding supervisors and unsatisfied customers. Knowing that there are simple relaxation techniques that can help to alleviate stress has been an overwhelming experience. Dr. Gorman, not only has the knowledge but also, she has personally experienced work stress. Thank you Dr. Deitrick G. I can't wait to watch you this coming Sunday. Your subscriber, Kasaly - Kasaly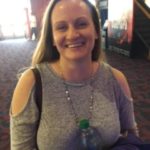 I have attended one of Dr. Gorman's lectures and enjoy her live streams on social media. She is very engaging and love her personality. Always educational and informative. - Eva
COMPLETE THE FORM BELOW TO HAVE DR. DEITRICK SPEAK AT YOUR COMPANY, GROUP, OR CONFERENCE MEETING