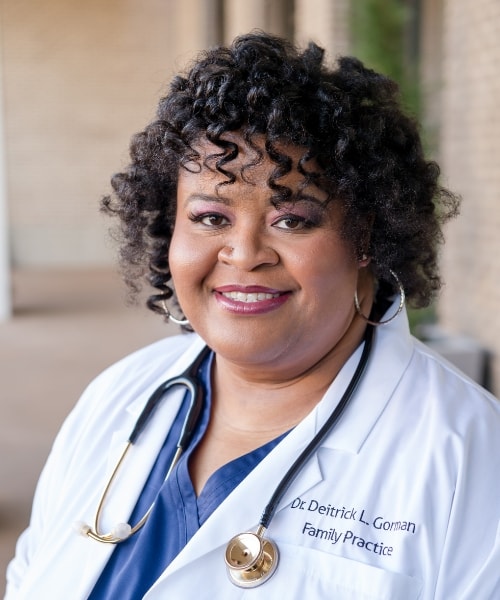 Meet Dr. Deitrick
America's Relaxation Doctor
As one of America's most respected and admired Family Medicine Physicians, Dr. Deitrick L. Gorman, D.O. is a Board-Certified Family Medicine Physician, who is recognized as an author, global speaker and entrepreneur. Dr. Deitrick is the creator of the internationally known "Relaxed and Ready for Work" signature lecture series and her "Work in Zen" Relaxation Box.
Dr. Deitrick is at the forefront of a worldwide movement to help people live a more healthy, productive and full-filled life because they have made the stresses of work more manageable. Not only is she your Relaxation Doctor.... She is America's relaxation Doctor.

Brand Promise
Cultivating a better you at work.

Vision
To inspire professional workers all over the world, who at times find themselves hopelessly stressed and nonproductive, utilize ways to calm their minds and relax their bodies, in order to achieve their fullest potential.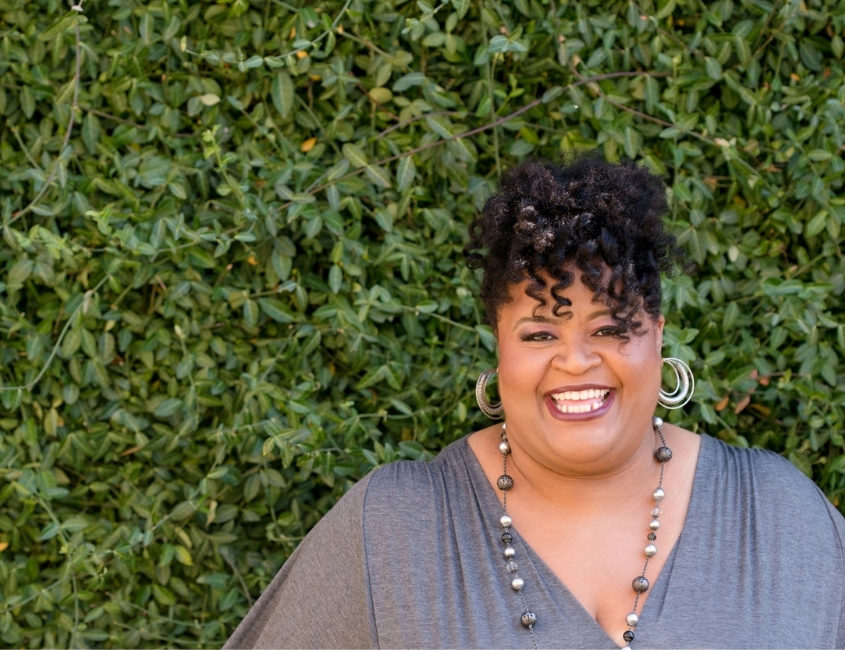 what people are saying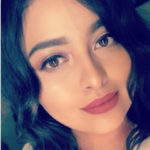 I love watching Dr. Gorman's live videos! They're so helpful and fun! If I'm having a bad day at work I remember some of the steps to follow and they really work! Love the breathing exercises and I enjoy walking even more now that I know all the benefits of doing it! Thanks Dr. G!  - Jeannette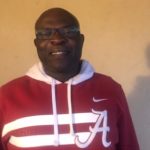 It has been an up-lifting experience to watch your videos in the last few months, on how to get above work stress. I just can't wait for next Sunday to hear more and to learn more on how to leave a stress-free life both at work and at home. It is evident that every normal human being experience stress; this is even more evident in a very demanding workplace where people deal not only with their work loads, but also demanding supervisors and unsatisfied customers. Knowing that there are simple relaxation techniques that can help to alleviate stress has been an overwhelming experience. Dr. Gorman, not only has the knowledge but also, she has personally experienced work stress. Thank you Dr. Deitrick G. I can't wait to watch you this coming Sunday. Your subscriber, Kasaly - Kasaly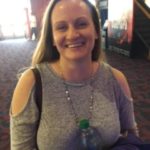 I have attended one of Dr. Gorman's lectures and enjoy her live streams on social media. She is very engaging and love her personality. Always educational and informative. - Eva